By Stan Phelps and Alan Hoffler
SILVER GOLDFISH
Loud & Clear:  The 10 Keys to Delivering Memorable Business Presentations
What's our greatest fear as human beings? It's even greater than death. It's called glossophobia . . . the fear of public speaking and presenting. Silver Goldfish unveils the 10 keys to delivering memorable business presentations. Specifically, how you can come across "Loud" and "Clear" when presenting. Loud refers to your ability to connect with the audience and rise above distractions. Clear is the ability to organize your message in a way that's remember-able.
SILVER GOLDFISH: BUSINESS PRESENTATIONS
Filled with 64 tips, Silver Goldfish provides 10 keys and a six-step approach to coming across Loud & Clear when presenting.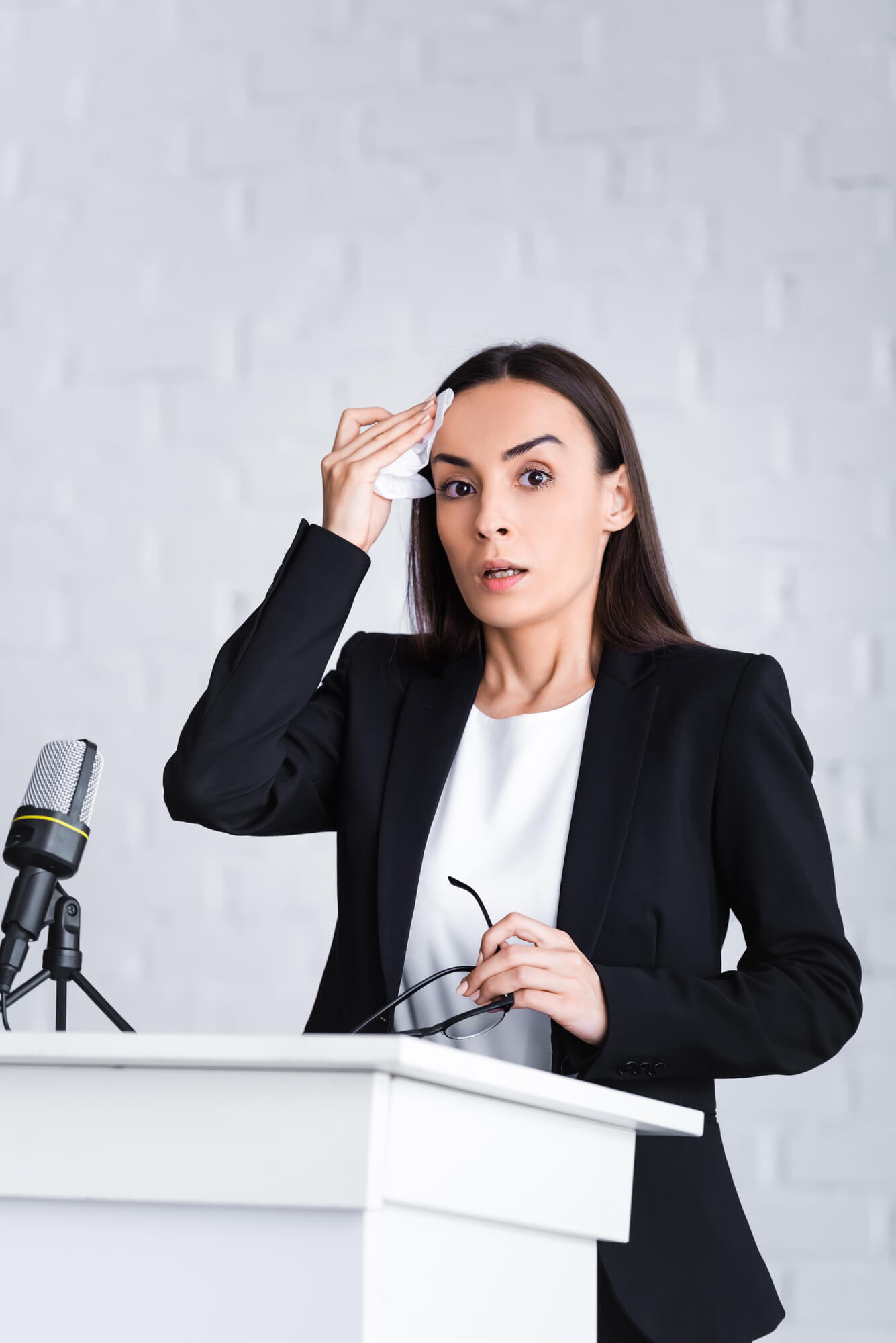 The Why
In the first section of the book, we address "The Why." We make the case for why you should invest in becoming a more engaging and memorable presenter. Here we'll tackle the biggest myth in communication and explain the meaning behind the Silver Goldfish. We'll delve into the meaning of "five by five" and silver. We'll explore the idea that little things can make a huge difference in the metaphor of a goldfish. We'll also shed the notion of a silver bullet in communication.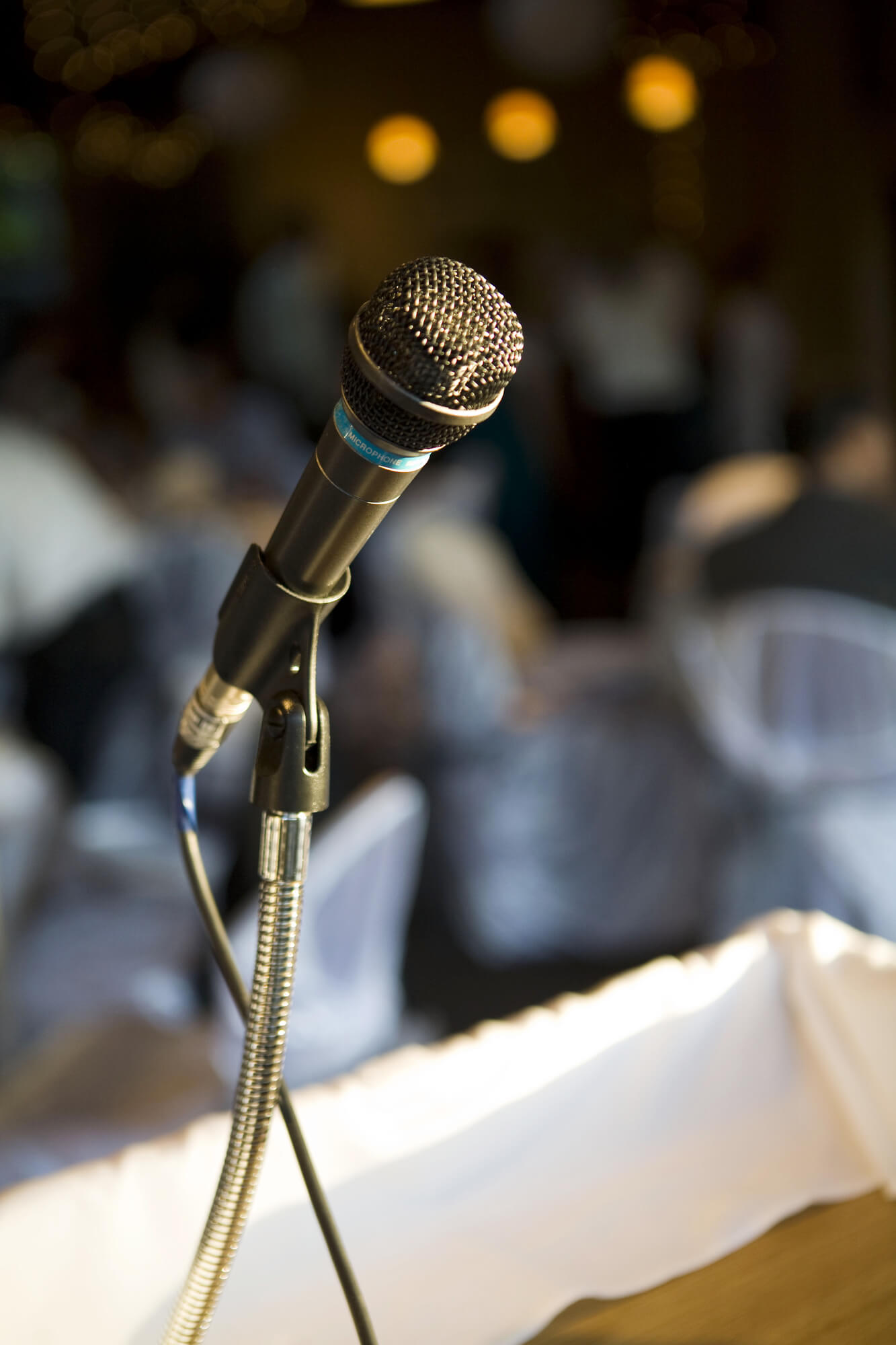 The What
The second section is "The What." Here we explore the keys to coming across "Loud" and "Clear" when you present. Specifically, we'll address how to rise above distractions with your presentation skills. You'll learn tips on how to impress, connect, express, facilitate, and entertain your audience. In addition, you'll understand how to craft your content with clarity and organize your presentation in a way that makes your message memorable.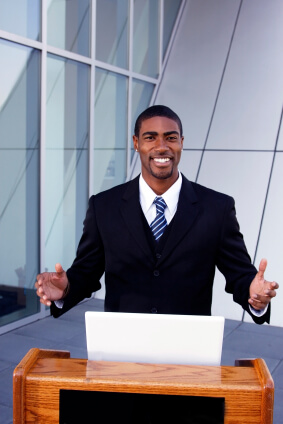 The How
The third section is "The How." Here we'll share the six step S.I.L.V.E.R. process for creating a presentation. The first three letters involve preparation: Starting, Illustrating, and Learning. The second three provide guidance for the actual delivery of your presentation: Vaulting, Educating, and Requesting. We also include the Silver Preparation Grid and the Silver Presentation Matrix. 
How do you avoid giving the typical boring corporate presentation? 
Stan Phelps is a best-selling author, international keynote speaker, and workshop facilitator. He believes that today's organizations must focus on meaningful differentiation to win the hearts of both employees and customers.
He is the founder of PurpleGoldfish.com. Purple Goldfish is a think tank of customer experience and employee engagement experts that offers keynotes and workshops that drive loyalty and sales. The group helps organizations connect with the hearts and minds of customers and employees. Stan is the author of over a dozen books in his Purple Goldfish Business Strategy Book Series.
Prior to PurpleGoldfish.com, Stan had a 20-year career in marketing that included leadership positions at IMG, adidas, PGA Exhibitions, and Synergy. At Synergy, he worked on award-winning experiential programs for top brands such as KFC, Wachovia, NASCAR, Starbucks, and M&M's.
Stan is a TEDx speaker, a Forbes contributor, and an IBM Futurist. His writing is syndicated on top sites such as Customer Think and Business2Community. He has spoken at more than 400 events across Australia, Bahrain, Canada, Ecuador, France, Germany, Holland, Israel, Japan, Malaysia, Peru, Russia, Singapore, Spain, Sweden, UK, and the US.
Stan lives in Cary, North Carolina, with his wife, Jennifer, and their two boys, Thomas and James.
Alan Hoffler has an engineer's mind, a teacher's heart, and a coach's passion. His core belief is that great communication has the power to change a person, an organization, and the world.
He is the Executive Director and Principal Trainer of MillsWyck Communications, leading the development of methods to train and coach people and organizations to excel in any environment where someone is speaking. He travels the world preparing groups for high-stakes presentations and inspiring groups to take an honest look at what they are saying—in every context.
Alan is also the director of training for 3D Institute, a group devoted to changing the culture in sports around the world and an adjunct instructor at NC State University and the University of Richmond. Alan has degrees in Aerospace Engineering (BS) and Applied Mathematics (MS) from NC State University, owns a commercial pilot's license, and earned credentials as a certified 3D Coach presenter and certified SAS Presenter.
He is the author of Presentation Sin, his first book on speaking with excellence, and co-author of 6 Steps Forward, a parable about navigating the stages in a man's life. He has been published in Plane & Pilot magazine and is an avid blogger.
Alan lives in Apex, North Carolina, with his wife Haley and their two almost-adults, Joel and Allyson.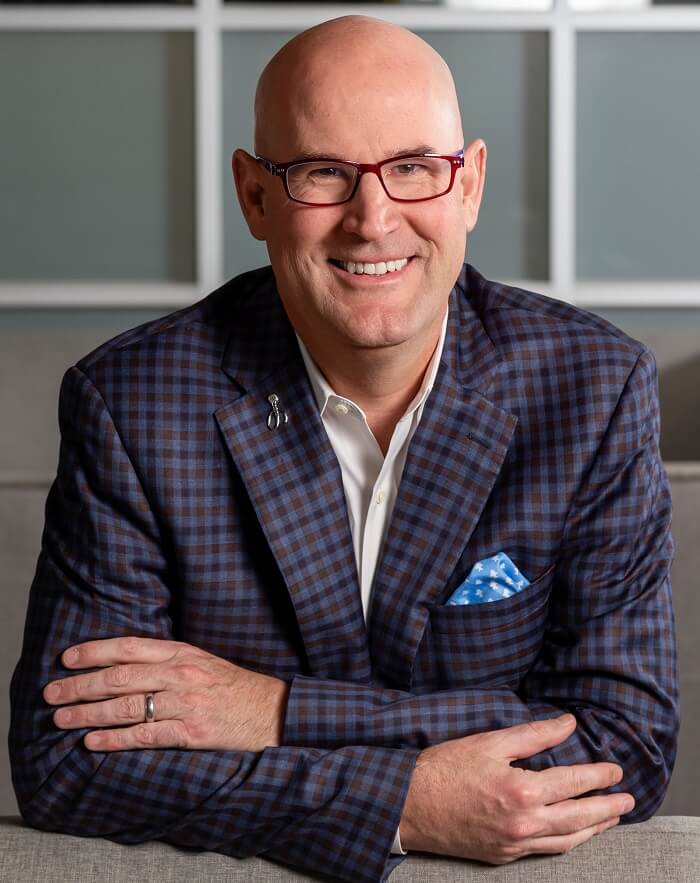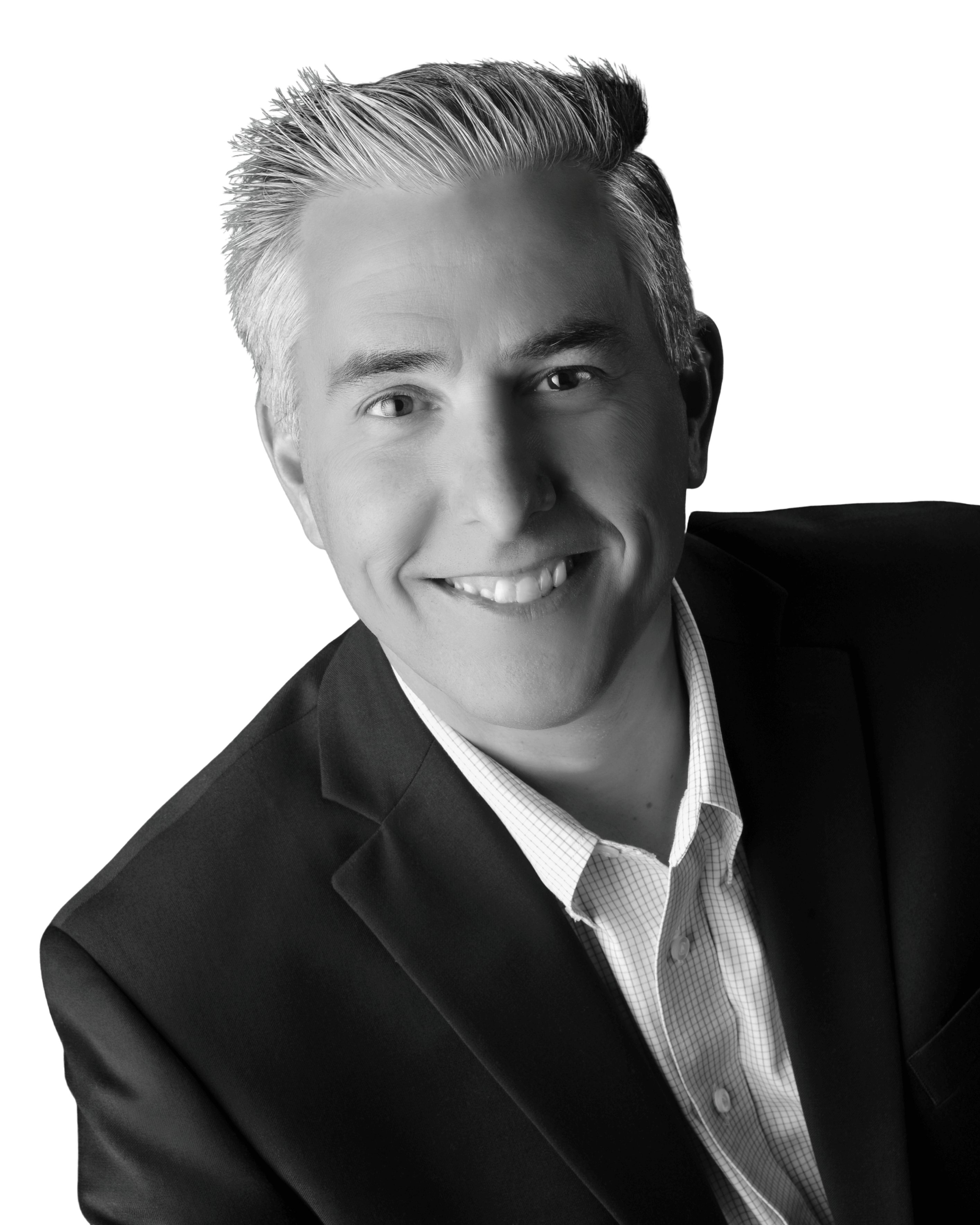 Loud & Clear: 
The 10 Keys to Delivering Memorable Business Presentations
LOUD refers to your ability to connect with the audience and rise above distractions.
CLEAR is the ability to organize your message in a way that's remember-able.