ANYONE
can become a great communicator.
Most people have never been taught. Let us show you how.
Public Speaking Classes * Corporate Training * Personal Coaching * Keynote Speaking
Coaching moves people from where they are to where they want to be.  When it comes to communications, most people define their destination in terms of outcomes from their audience.  Through virtual or in-person coaching, we can guide you in your skills, your message, your style, or a combination of all three.
Whether your employees are delivering a presentation, selling their ideas to management, presenting to staff, or giving a sales pitch to a high-level client, they need effective communication skills to represent your company with competency and credibility. We offer on-site corporate training workshops and public speaking classes to assist you in developing your employees and giving them the skills they need to influence and impact their audiences.
Whether it's your annual sales meeting, a leadership program, a conference, or a pep rally, let us inspire your group with an interactive keynote.
People who speak well and deliver clear, concise messages go further in their careers. Changing behavior is hard.  That's why our hands-on, public speaking classes give you instant feedback, honest advice, and practical tips you can use each and every time you speak.
Why we
do

it

What drives us to make great speakers?
To make YOU better
To take your presentations from boring to POWERFUL!
To give you a boost
To open your doors of opportunity through excellent communication skills!
To impact your world
To take you (and your team) from good to GREAT!
To change the world
To make all presentations amazing, one speaker at a time.
Our 
Work
Thousands of individuals and organizations have changed their communication with us through our public speaking classes, workshops, training, coaching, and keynote presentations. Won't you be next?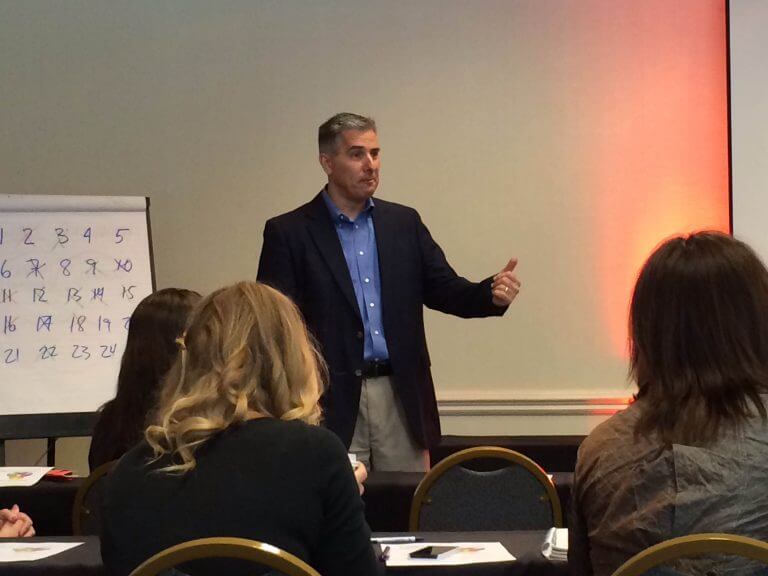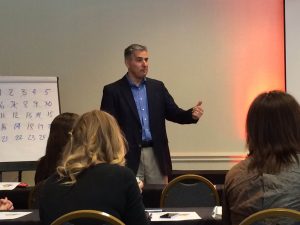 Join the list of our happy clients….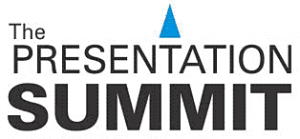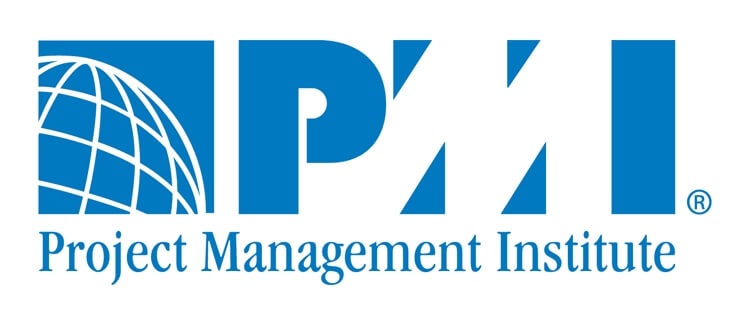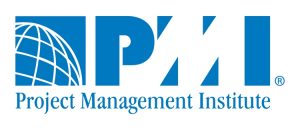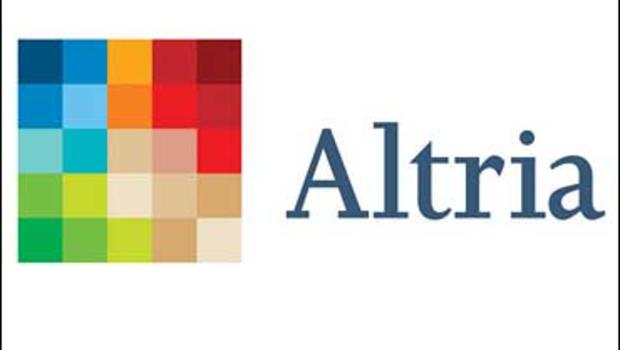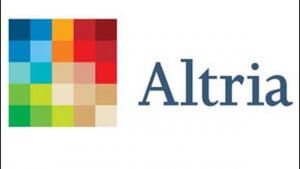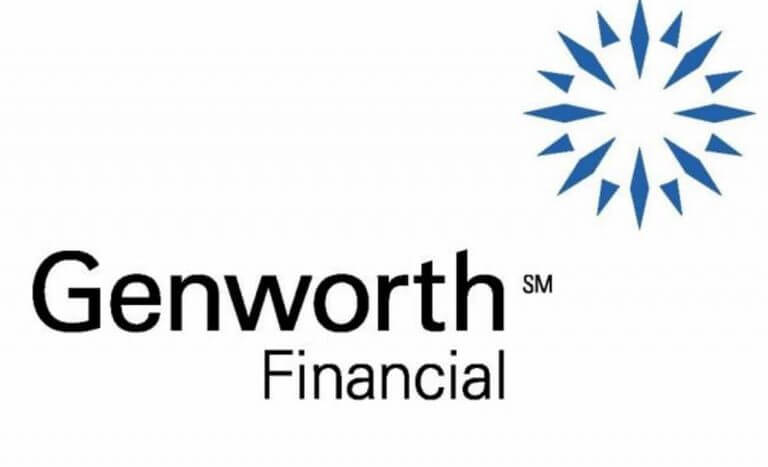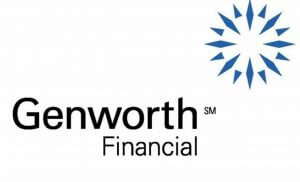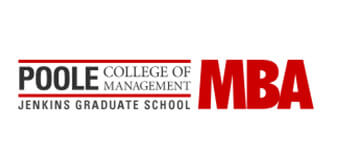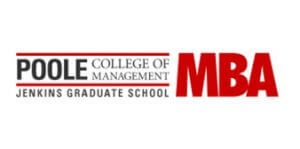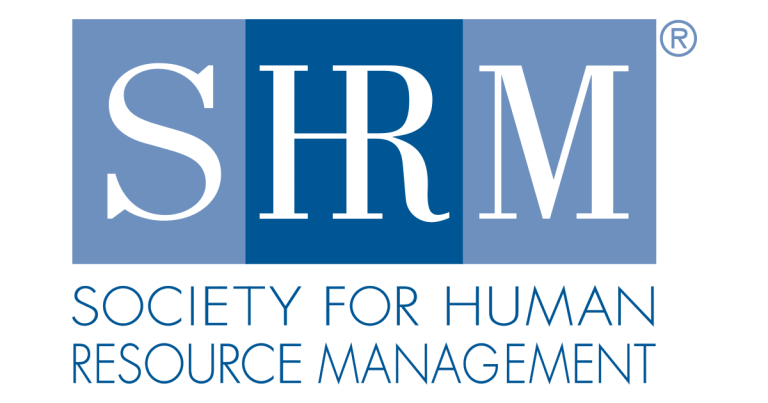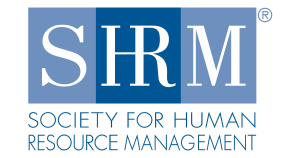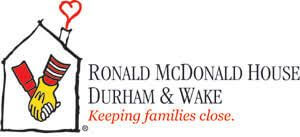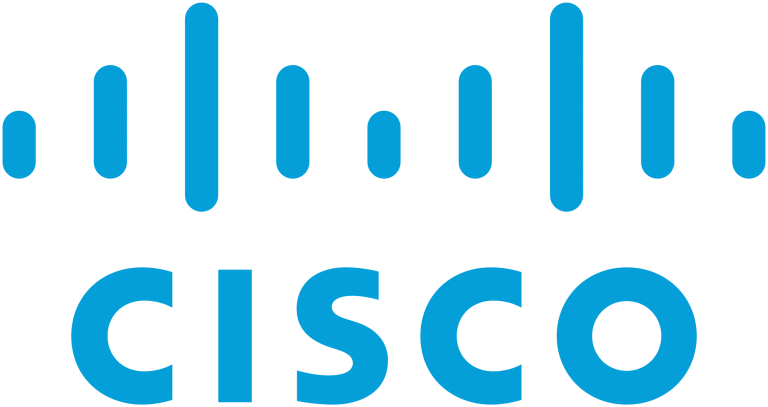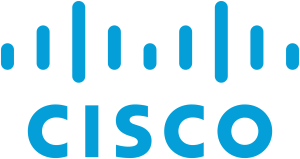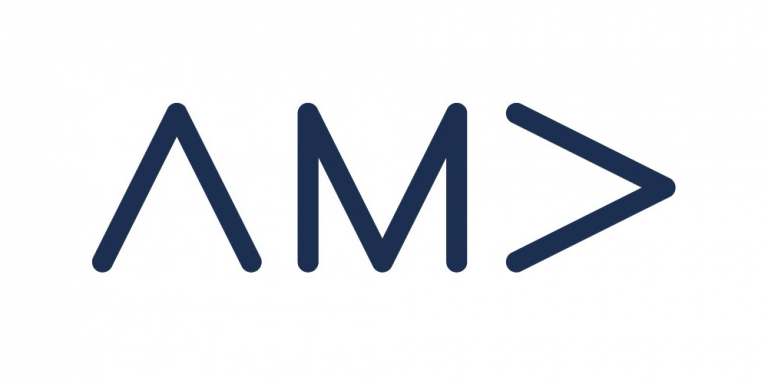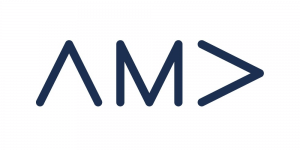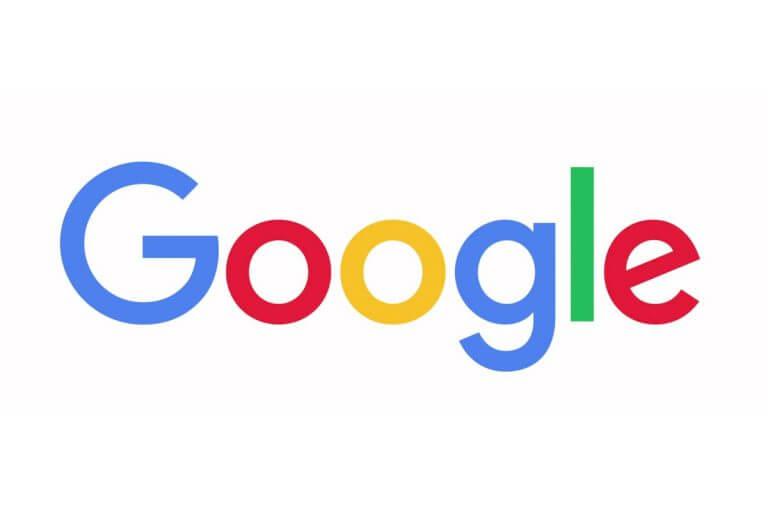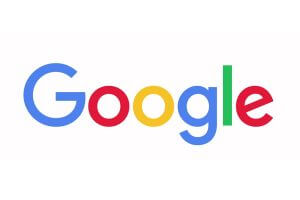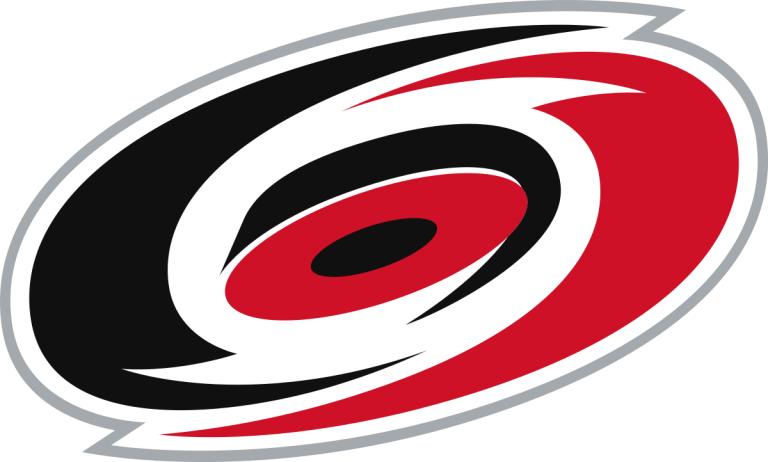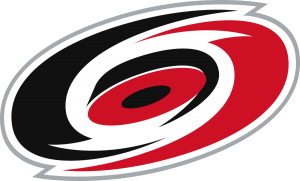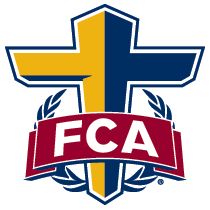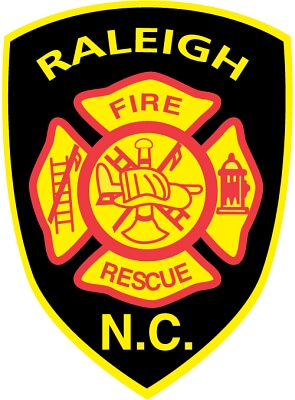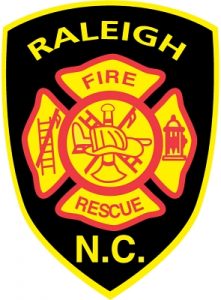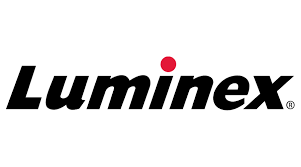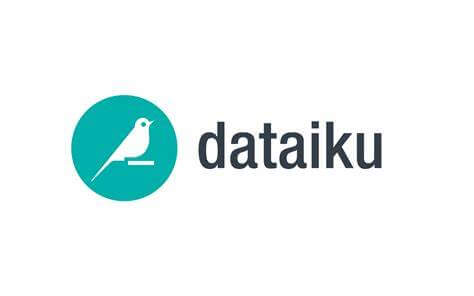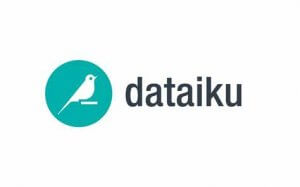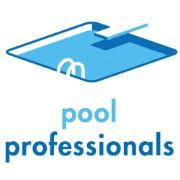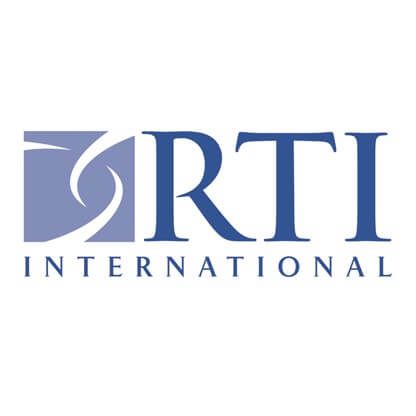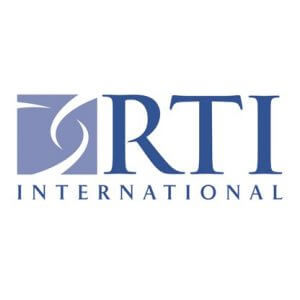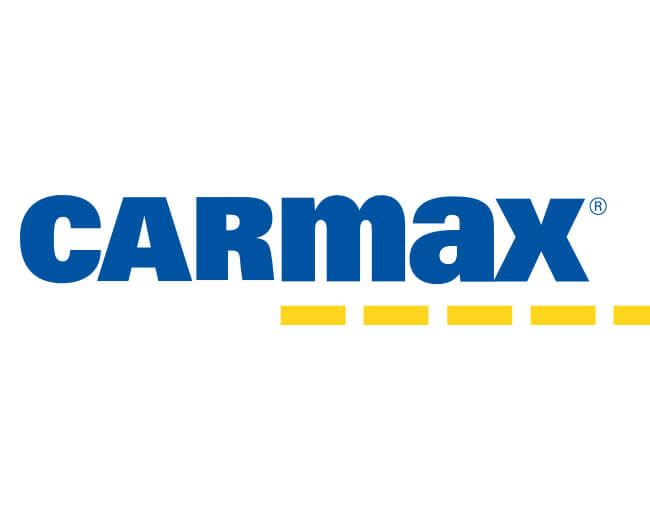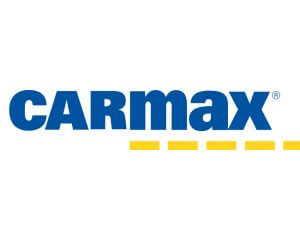 You can speak with Confidence, Power, and Ease!
Whether it's making a sales presentation to close that deal, giving an effective powerpoint presentation, motivating your employees, or delivering that career-changing keynote speech, it's all riding on your communication skills. It's no longer a luxury to have effective speaking skills, it is essential. Effective communicators provide an enjoyable and memorable experience for the listener, eliminate distracting verbal and non-verbal content, and deliver clear messages that demand action. Few of us naturally possess the skills, passion, and discipline to transmit our ideas with such clarity, charisma, and power. But with training and practice, virtually anyone can become such a communicator. Get started with our public speaking classes, training, coaching, and keynotes.
You have what it takes. We can show you how!
Our public speaking classes, training, coaching, and keynotes will show you how to:
Deliver your speech like a pro

Engage your audience

Become an effective, persuasive speaker

Learn to enjoy public speaking

Deliver powerful content

Make presentations with ease
Apply the power of storytelling

Motivate your employees

Use visuals (like PowerPoint) effectively

Connect with your audience

Gain confidence

Answer tough questions
"If you make an effort to apply the techniques this course provides, you will differentiate yourself as a leader.  To me, leadership is a necessary component of success." 
"I never would have delivered my content at the pace or with expression as I did had it not been for your class. I was nervous walking on stage as the CEO introduced me, but in that moment I recognized I wasn't as nervous as I could have been. I never would have felt as confident and comfortable speaking that morning if it had not been for your class." 
 "Great speaker/Very engaging and makes the presentation interesting bringing in stories and examples." "Probably the best discussion on communication I've seen…excellent energy & practical suggestions I can put in place today. Thanks!"
"THANK YOU! I have honestly had no less than 15 employees tell me today that you were the best speaker in our four years of holding planning sessions. We had high expectations and you delivered. Your message was clear, applicable and you delivered it in a fun and insightful way."
"I attended MillsWyck Communication's 2-day "Powerful, Persuasive Speaking" workshop. Wow. I've taken several very good public speaking courses in the past, but Alan's class brought it all together for me. It made things click. It was like watching magic as Alan coached the participants—every single person improved dramatically. And the skills taught benefited not only formal public speaking, but interviews, meeting facilitation, and everyday conversations. I highly recommend Alan Hoffler and MillsWyck Communications to experienced speakers, novice speakers, and everyone in between."
"In all sincerity I write: I have a minor in Speech Communications that was earned by taking 60 hours of college-level courses. That college-level training didn't come close to the practical skills I learned from Alan Hoffler's Speaker Circle training at StepUp. I feel more comfortable and competent making presentations as a result of his training. Without exception, I would recommend Alan Hoffler's training workshops to anyone."
"Alan Hoffler has been the most popular trainer we've ever had. Many of our staff have called me immediately after completing communications training with Alan to say how much they learned from him and how much they enjoyed his training. Alan's energy, his wit, his many experiences, and his ways of directly involving our staff during his presentations make for truly fun, effective, and memorable training. We highly recommend Alan. "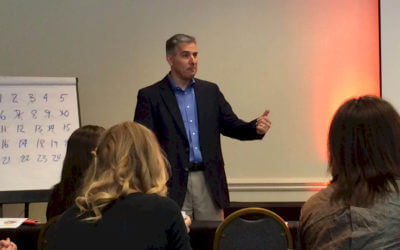 As a public speaking coach, I have a simple confession to make: When I was learning my way as a communicator, my primary method of improving myself was observation and study.  I watched thousands of speakers with one basic discriminating question in mind: What are...