About  
Us
Changing the world, one speaker at a time.
Alan
hoffler
Executive Director and Principal Trainer
Trainer|Coach|Speaker|Author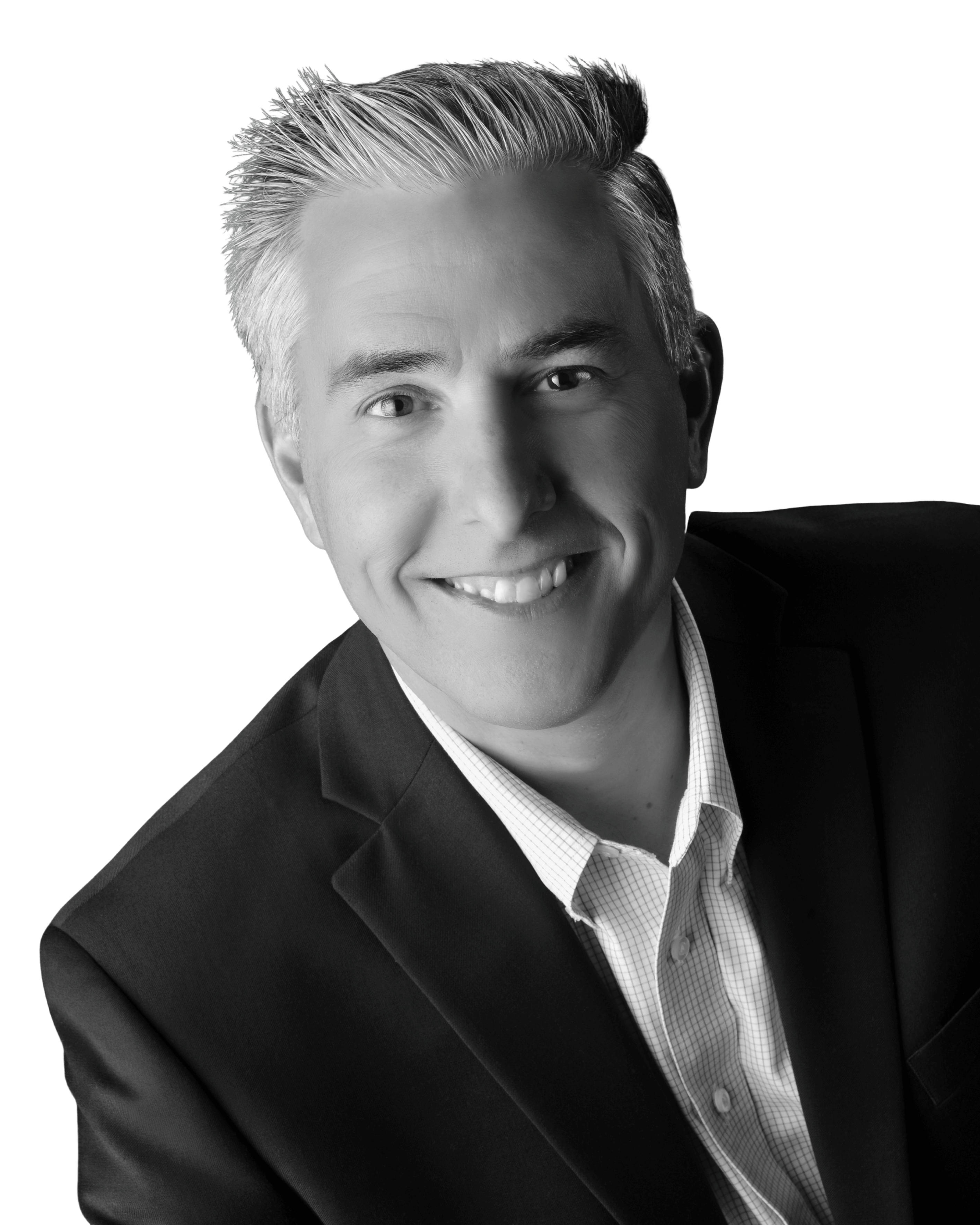 Alan Hoffler is the Executive Director and Principal Trainer at MillsWyck Communications. Raised around America's Space Program, Alan Hoffler has earned degrees in aerospace engineering and applied mathematics, but his true passion is teaching. Midway into his 25 years of training technical corporate audiences, instructing in the college classroom, teaching public high school, and speaking nationally to pilots about flying safety, he discovered the joy in helping others communicate with excellence. He believes that communication has the power to change a person, an organization, a community, and the world. With a coach's passion, a teacher's heart, and an engineer's mind, he creates practical paths to greatness for his clients. When he's not speaking or training, he stays active serving in the local chapter of his professional organization, supporting activities and instructing in his local church, and enjoying the privileges of his commercial pilot's license. His blog identifies solutions to common communication foibles and highlights his analytical eye and desire to improve himself as well as his clients.
Alan is the author of Presentation Sin: The Practical Guide to Stop Offending (and Start Impressing) Your Audience. He is also the co-author of Silver Goldfish: The 10 Keys to Delivering Memorable Business Presentations. His books are a collection of relatable stories from the trenches and 100+ communication tips based on his 25-year career and his observations from thousands of hours speaking on stage, coaching speakers, and training in the classroom. Alan is also the co-author of 6 Steps Forward: Every Man Matters and leads retreats based on the concepts in the book. His most challenging training endeavor is also his most enjoyable – raising two children.
Contact information:
MillsWyck Communications
(919) 386-9238
Email:  info@millswyck.com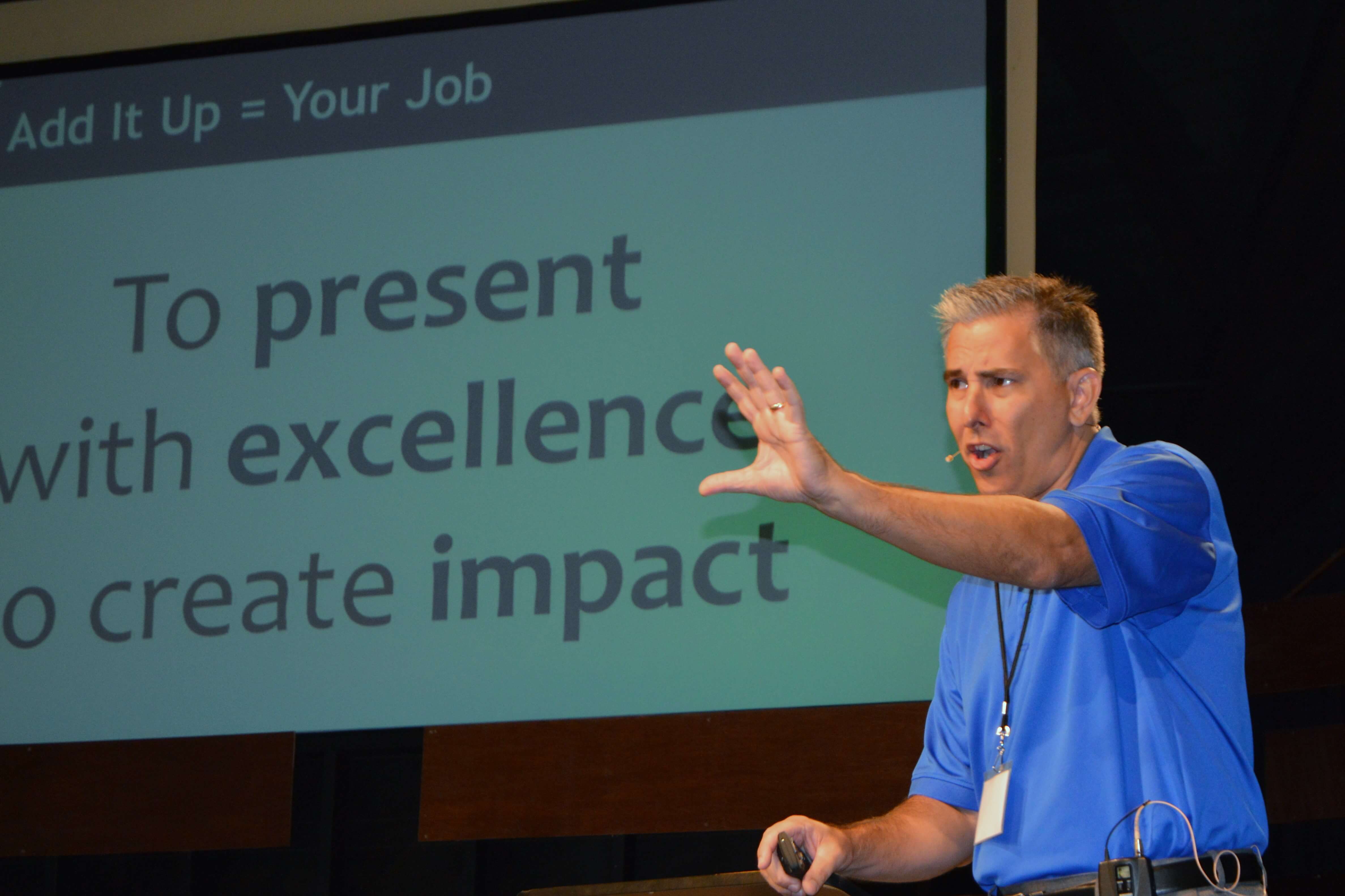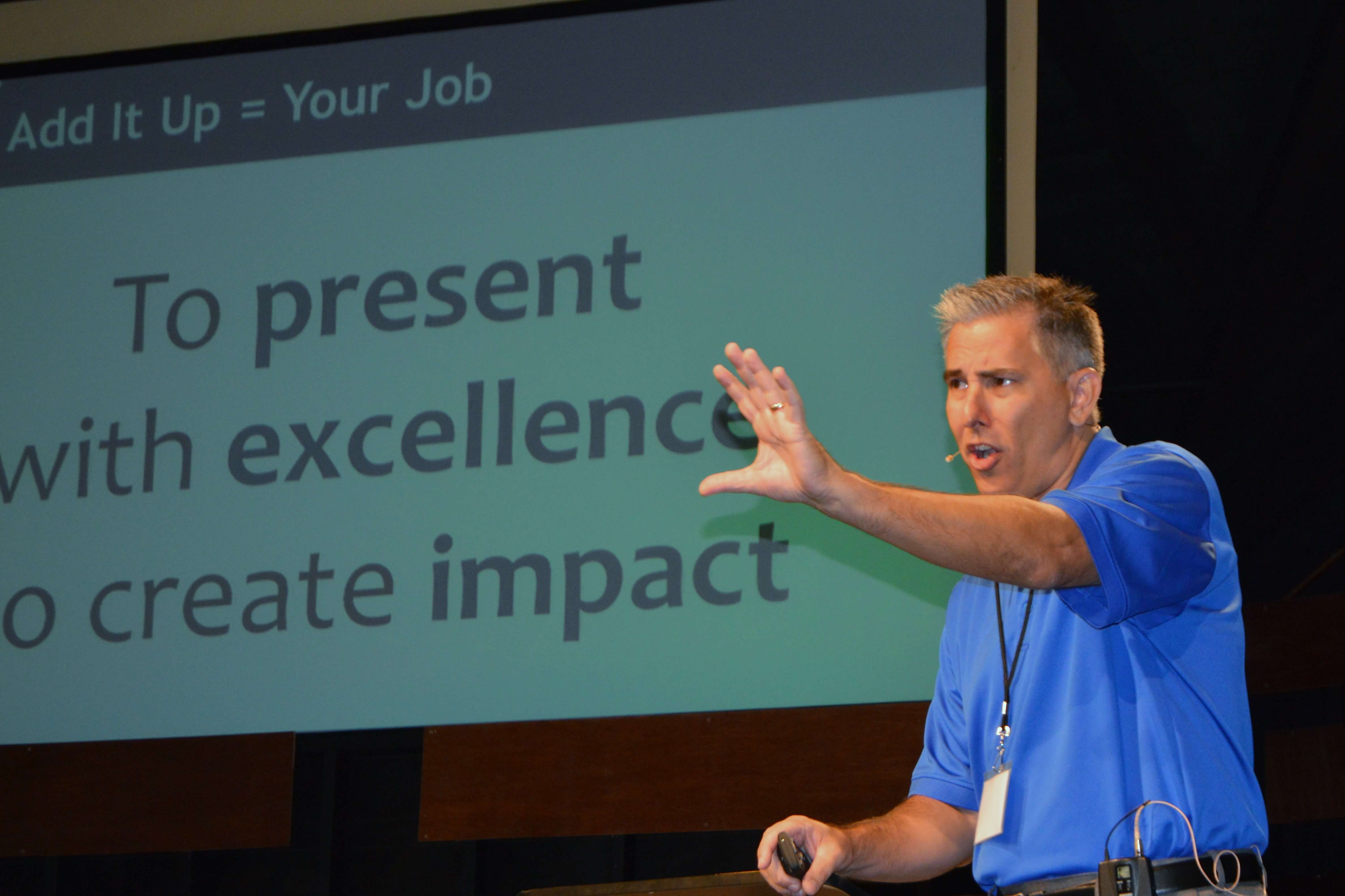 You can speak with confidence, power, and ease.
let us 
show you how!