Presentation

Sin
The Practical Guide to Stop Offending (and Start Impressing) Your Audience
Sin 

(verb):
    to offend against a principle or standard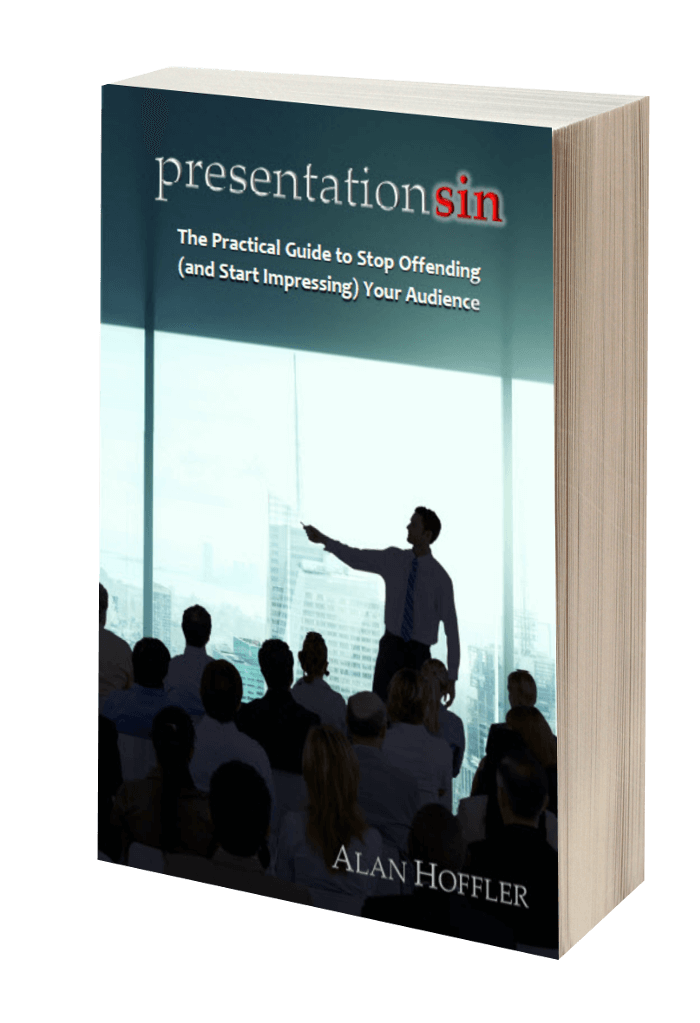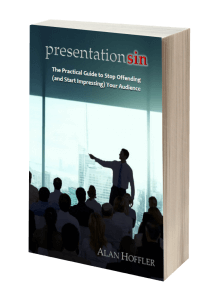 Are you committing the most common presentation sins and UNKNOWINGLY offending your audience when you speak?
Whether you have an audience of one or 1,000, you should read this book because:
Like it or not, you are being judged for your presentations. (And, yes, there IS a standard by which you are being judged. The definition of sin is to offend against a principle or standard.)
You are (likely) violating these standards in meetings, sales presentations, job interviews, one-on-one conversations, and speeches every day.
Your presentations are falling flat because either your delivery skills stink or your content stinks, or both.
Your audience is not responding the way you'd like. Heck, they're even ignoring you.
You don't know what success in presenting looks like, and are just floundering in your approach.
Reading this book will teach you the standards by which you are being judged so you can knock that next presentation, interview, speech, meeting, sales presentation,…. out of the park!
This book will give you 100+ tips EASY TO READ AND IMPLEMENT to:
Present with the appearance of confidence, passion, and professionalism.
Create presentations and content that your audience will not only be able to remember, but they'll also be able to repeat and get excited about!
Connect with your audience in such a way that they keep their eyes glued on you.
 
About the Author
Alan Hoffler
Trainer, Speaker, Consultant, Coach
Executive Director and Principal Trainer, MillsWyck Communications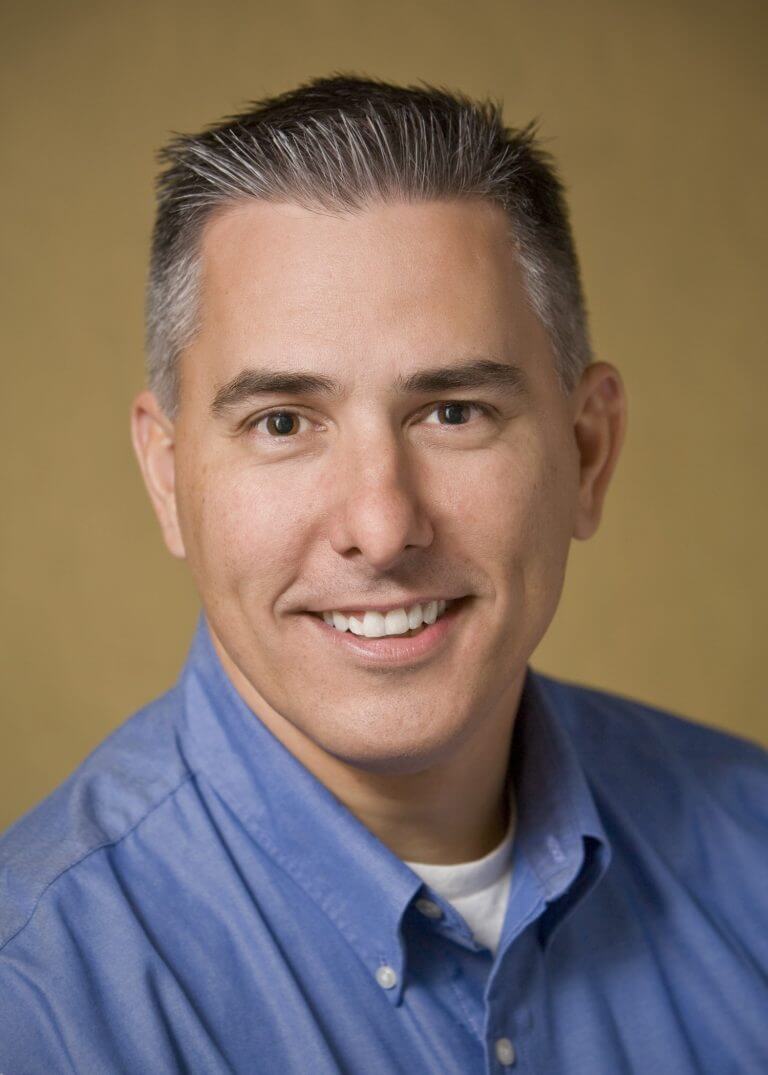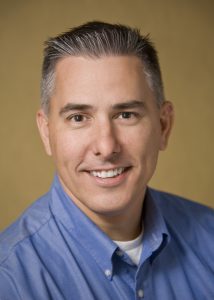 Alan Hoffler is an in-demand speaker, trainer, and coach. He has made a living as a high school teacher, college instructor, a corporate trainer, and now as a private consultant. His passion for teaching intersects with his analytical eye to inspire others to put their best self forward. His book will give you the insights of Alan's thousands of hours on stage and in the classroom. Alan harbors the belief that anyone can learn to be impressive as a speaker.
Keynote Speaking
Kudos
"There are those who are excellent performers, from athletics to science to public speaking. There are those who are gifted at teaching people to be excellent performers. Then there is the rare person who is gifted at doing as well as teaching. There is no better speaker or speaker's coach than Alan Hoffler. He will compassionately tell you what you need to hear, has immense patience for those who truly desire to maximize their talent, and has the ability to help you improve faster than you can believe possible."
—Oie Osterkamp, Executive Director, Ronald McDonald House of Durham
"I credit Alan Hoffler with helping me go from good to great as a speaker. His 3C process was easy to understand and I could see my improvement immediately. I now know what to focus on and what to S.T.O.P. doing.  The nuggets of wisdom in Presentation Sin are plenty. Alan will not only help you break bad habits through awareness, he also gives you the techniques to become a more effective communicator. Buy it now and raise your game. "
—Stan Phelps, Founder, 9 INCH marketing, Author of Purple Goldfish, Green Goldfish, and Golden Goldfish
"Anyone who has any need to communicate with anyone else needs to read this book. It is clear, insightful, and actionable information. I only wish that many of the people I've had to endure lectures, presentations, and other such conveyance of knowledge would have read and applied the material in this book."
—Carl Sommer
"With no hyperbole, Alan Hoffler has changed my life. Life is all about healthy relationships, and healthy relationships are built on a solid foundation of good communication. Alan Hoffler doesn't merely teach the communication 'tactics' necessary to increase the bottom line of your business or to persuade people to your particular point of view, although these are both likely byproducts of putting into practice what he imparts. Alan imparts something much more valuable however, an increased potential to leave the legacy you desire to leave.
A meaningful LEGACY is only possible if we cultivate meaningful relationships. The communication techniques I learned from Alan have given me the skills I need to capture the hearts of my hearers, whether I'm on a stage sharing my message with the masses or at the kitchen table talking to my loved ones. I will be forever grateful for the gift he has given me."
—Wes Simmons, Co-Owner, Dynamite Sports, Inc.; Asst. Director of Training, Fellowship of Christian Athletes; Co-Owner, 3D Institute, LLC
"I've been in the arena of training and speaking for more than twenty-five years. Without question, Alan Hoffler is one of the best trainers and coaches for leaders when it comes to powerful and effective communication. I couldn't recommend him more highly. Being trained and coached by Alan for more than five years, I have become a speaker who understands the power of connection, the value of content, and the significance of delivery."
—Dan Britton, Executive Vice President of International Ministry, Fellowship of Christian Athletes
"Words are powerful in debate, but they can be muddled. Words can be clear and persuasive, but they can be vapid and distracting. Alan Hoffler's training showed me how to eliminate unnecessary oral and visual distractions from the message that I intended to send. Although his training was for oral presentations, I have used it to clean up my written papers as well. Every word or phrase that does not directly convey a message or an emotion is a distraction from the power of my speech or debate. While I am an imperfect student of Alan Hoffler's training, I profited immensely from it. I can't wait to use the book to help my colleagues advance our agenda."
—Paul Stam, Attorney
"I love Alan's approach to coaching! I have taken giant steps forward in my ability to engage a crowd by putting into practice two simple techniques he teaches. That's what I love about Alan's approach, he keeps it simple and easy to apply. Keep up the great work Alan!"
—Holt Condren, Author of Surf the Woods
"You are going to communication school. I thought that would be a good idea but I had no idea what that meant. I was 55 years old and I'd done hundreds, maybe thousands of two-minute to two-hour talks. I knew that there are great presenters out there, and I wasn't one of them! I didn't know what made for a good, let alone a great presenter. I had this gnawing sense that I was doing things wrong, I just didn't know how to fix it. If you don't know, you end up saying things like, 'Those people are just gifted. They're naturals."
Before attending [Alan's class] I read Dr. Carol Dweck's book Mindset. I was reminded that what one person can learn, virtually everyone can learn given a growth mindset, the right tools and enough practice. I determined I wanted to be coached. I wanted the tools and I would practice. The one word describing my feelings after the training was "hope!" I now had tools. I identified my growth areas and clear practice strategies.
Let me be clear. This training and the information in this book alone won't make you better. It will make you aware. It will give you tools. If you will decide to purposefully practice you will improve (greatly). You will grow (a lot). You may even join the list of great presenters!"
—Mark Hull, Wisconsin State Director, Fellowship of Christian Athletes; Certified Presenter, 3Dimensional Coaching
"Eighteen years in public education made me very confident connecting with people in front of a room. Seven years facilitating workshops in corporate settings made me feel like a content expert. But it wasn't until I spent two days in Alan Hoffler's Powerful, Persuasive Speaking workshop that I believed I could be a virtuoso presenter. Alan broke down the presentation process into its key components; shone a gentle and clear light on my ineffective practices; and coached me to deliver like a maestro. I was genuinely amazed at how much, and how quickly, I grew.
Now I no longer slip non-verbals into my speech. Rather than fidgeting, I gesture with intention. I spend much less time looking at floors and ceilings; instead, I make eye contact with my audience. Every time I deliver a training, I feel a sense of joy in knowing that I am bringing my best self to my participants, giving them the greatest chance to learn what I'm sharing with them.
Best of all, the lessons I learned from Alan carry their power into many other relationships and forms of communication. I'm not just a better presenter; I'm a better person."
—Bob Stocking, Master Instructor, Vervago, Inc.
"Alan Hoffler is not only a master communicator, he's also a masterful coach and trainer. Not only is his expertise tremendously valuable, who he is as a person makes the process of working with him a great joy. When we first started working together my presentations lacked structure and weren't as engaging as I'd like. After taking Alan's classes and hiring him to work with me one on one, I walked away with a reusable strategy to create amazing presentation after amazing presentation. I now have greater confidence in knowing that I'm serving my audience at a much higher level and I'm excited to share that my results validate it!"
—Melissa (Malueg) West, Xtreme Results, LLC
"Coaching, it's not what you may want to do, but it's definitely what you need to do IF you want to make your presentations sharper, more definite and precise.  The benefits are priceless! An effective coach will point out little items you may not think are important or you did not think of at all.  Coaching made me aware that I was not using as much of the stage as I could have.  I was encouraged me to go bigger, to take that pause.  Because I listen, I learned and am a better presenter for those small but effective actions.
Coaching points you in the direction of successful speaking with a time-proven end result in mind.  The critiques are designed to move you toward a more effective speaking career, it is worth the time to invest in your future!"
—Willa Brigham, Emmy Award Winner, Storyteller, Inspirational Speaker, NSA , Toastmaster, Midnight Quilter