Business Productivity Package
Streamline your Meetings and Emails
Poor communication in your organization is costing you time and money.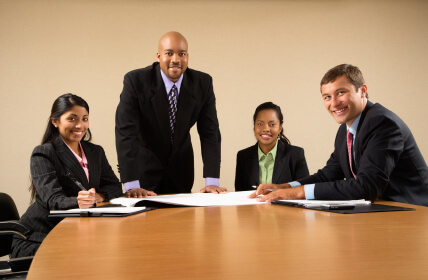 If you want to increase productivity in your organization quickly, look no further than two of the most time-consuming forms of communication your employees use on a daily basis–emails and meetings.  Combine our Powerful, Persuasive Emails Workshop and our Powerful, Persuasive Meetings Workshop to help streamline your communications and address the venues people use everyday.
You can also offer the complete Productivity Package and add the Powerful, Persuasive Visuals Workshop to address productivity lost from poor presentations.
Communication matters.  What are YOU saying?  More importantly, what are your employees saying?
To set up an on-site, corporate workshop contact us directly.