Powerful, Persuasive Meetings Workshop
Hold More Productive Meetings
Do you attend meeting after meeting after meeting and still feel like you haven't accomplished anything? Organizations are losing valuable time and money with unproductive meetings. In this workshop, learn how to streamline meetings and increase your productivity.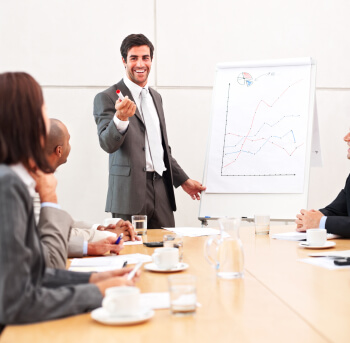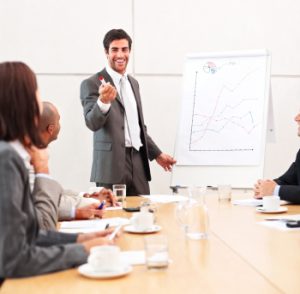 You will learn to:
Reduce meeting time.
Increase meeting effectiveness
Avoid boring meetings
Identify 9 types of meetings and what should be accomplished at each one.
Learn 3 questions that every meeting planner should answer

before

sending out a meeting invitation.
Receive a rubric for meetings and rules for enforcement.
Discover other communication alternatives to meetings that take less time and give the same or better results.
Sign up for an upcoming workshop.