Train the Trainer
Certifiy your Staff to be the Trainers
For large organizations, our Train the Trainer program provides a complete package of our most intensive workshops to allow you to have highly skilled trainers within your organization who can teach the skills they learn. This program creates trainers who can train your employees in your own customized, corporate environment. Licensing is on a per-case basis.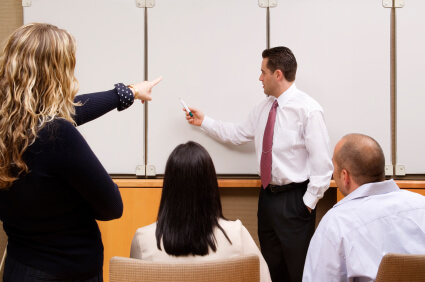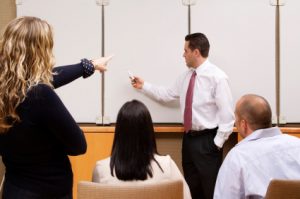 The Train the Trainer program consists of the following Workshops in addition to Speaker Certification:
Communication matters.  What are YOU saying?  More importantly, what are your employees saying?
Contact us if you'd like us to train trainers for your organization.