As we careen towards year end, most of us will participate in the traditions of giving and receiving gifts.  No matter what metaphor we use around gifts or what they represent, it's no mystery that most people enjoy receiving gifts.  
It's a wonderful metaphor for your purpose in speaking/communicating.  What you have is a gift.  Your knowledge and insight are gifts.  Your challenge to your audience is a gift.  The stories of your trials and triumphs are gifts.  Treat them as such.  When we believe we have something to offer and benefit our audience (Rule #1?!), then it truly is more blessed to give than to receive.
Here are three lessons about communicating we can learn from gift-giving.
Wrap it attractively – 

Perhaps because I'm prone to wait until the last minute, in the past I have opted for basic wrapping of my packages.  Funny papers.  A gift bag. Maybe even a cardboard box with no paper.  But my design-oriented daughter's response taught me that presentation creates anticipation. Find interesting ways to present your material. Work on your craft so you sound interesting and worth listening to.

Make sure the container is sized appropriately – 

My kids used to love the gag of taking a small gift and wrapping it in a set of nested boxes, somewhat like a Russian doll.  That's not a good way to wrap your message.  Start with the minimal message – what's the shortest way to get your message across?  Good things come in small packages!  Then add details and length as time allows and the audience wants. Nothing takes the air out of a message like making it twice as long as it needs to be. 

The best gifts are the ones the audience wants – 

I tend to lean towards the practical in gift giving.  I craft stories and metaphors around them or sometimes just state that it meets a need.  As the kids have gotten older, we jokingly talk of "transition years" as the toys and surprises morphed into underwear, textbooks, and the occasional family vacation.  But the biggest facial expressions and gasps were reserved for the gifts that were asked for and not expected.  The (refurbished) MacBook.  Golf clubs.  Even the hand-me-down phones.  But there are limits to those unexpected surprises.  A puppy will not make it under the tree.  Sorry, Sweet Pea.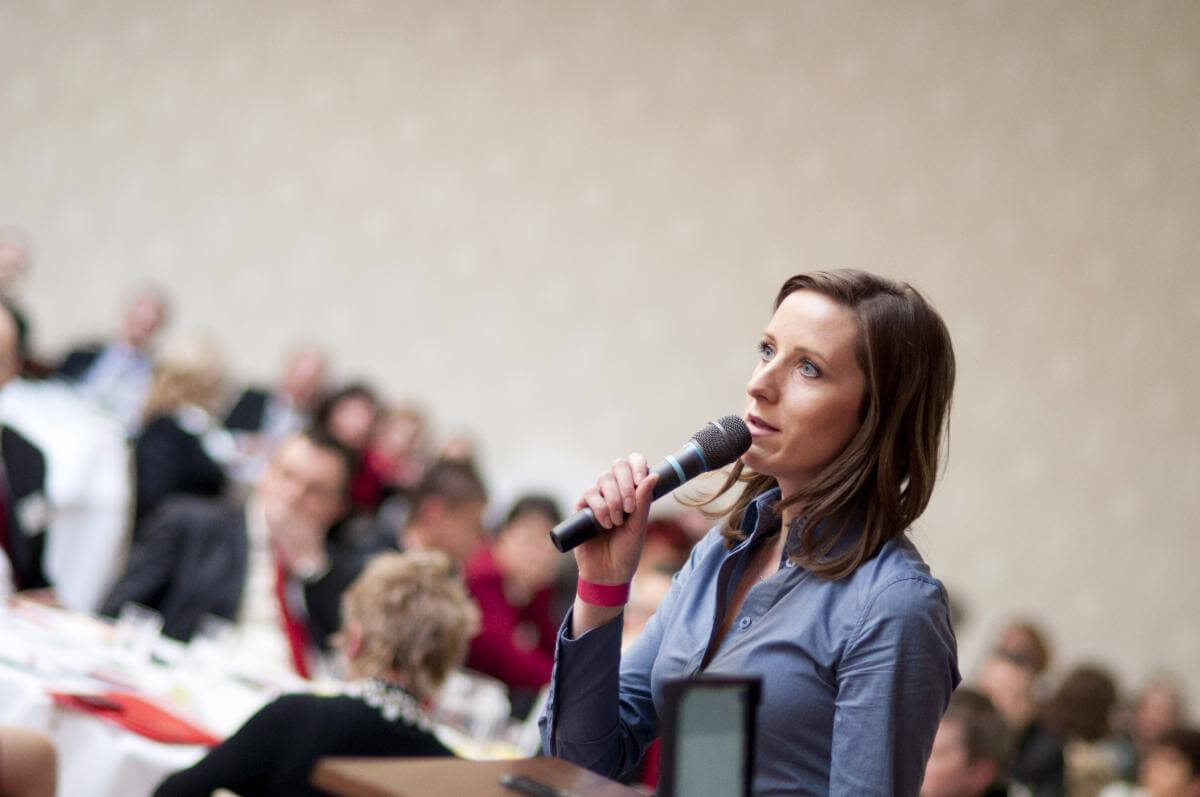 As we wrap up (yes, that was an intended pun) another calendar year, I urge you to take some moments to reflect on the past year and plan/anticipate the coming one.  I love year-end.  It's a chance to start anew.  Even in the post-COVID era, I am consistently amazed at the opportunities and joy we have been able to experience that we did not know or even dream about at the start of the year.  2021 brought three new manuscripts (and despite several delays in publication, 2022 will show the fruits to those labors).  We finished shooting our first online course (another "almost there" announcement).  We started a new line of business (it's in pilot stage but has the most significant opportunity and scope of anything we've ever attempted). January will be full of announcements!  It's enough to make you anticipate opening your email in the new year.
Regardless of how you celebrate the end of year, we wish you and yours a joyous end of year and look forward to connecting with you in 2022.
Check out the MillsWyck Communications YouTube Channel for more tips!
Communication matters. What are you saying?
Want more speaking tips? Check out our Free Resources page and our YouTube channel.
We can also help you with your communication and speaking skills with our Workshops or Personal Coaching.
This article was published in the December edition of our monthly speaking tips email newsletter, Communication Matters. Have speaking tips like these delivered straight to your inbox every month. Sign up today to receive our newsletter and receive our FREE eBook, "Twelve Tips that will Save You from Making a Bad Presentation."  You can unsubscribe at any time.